arrow_back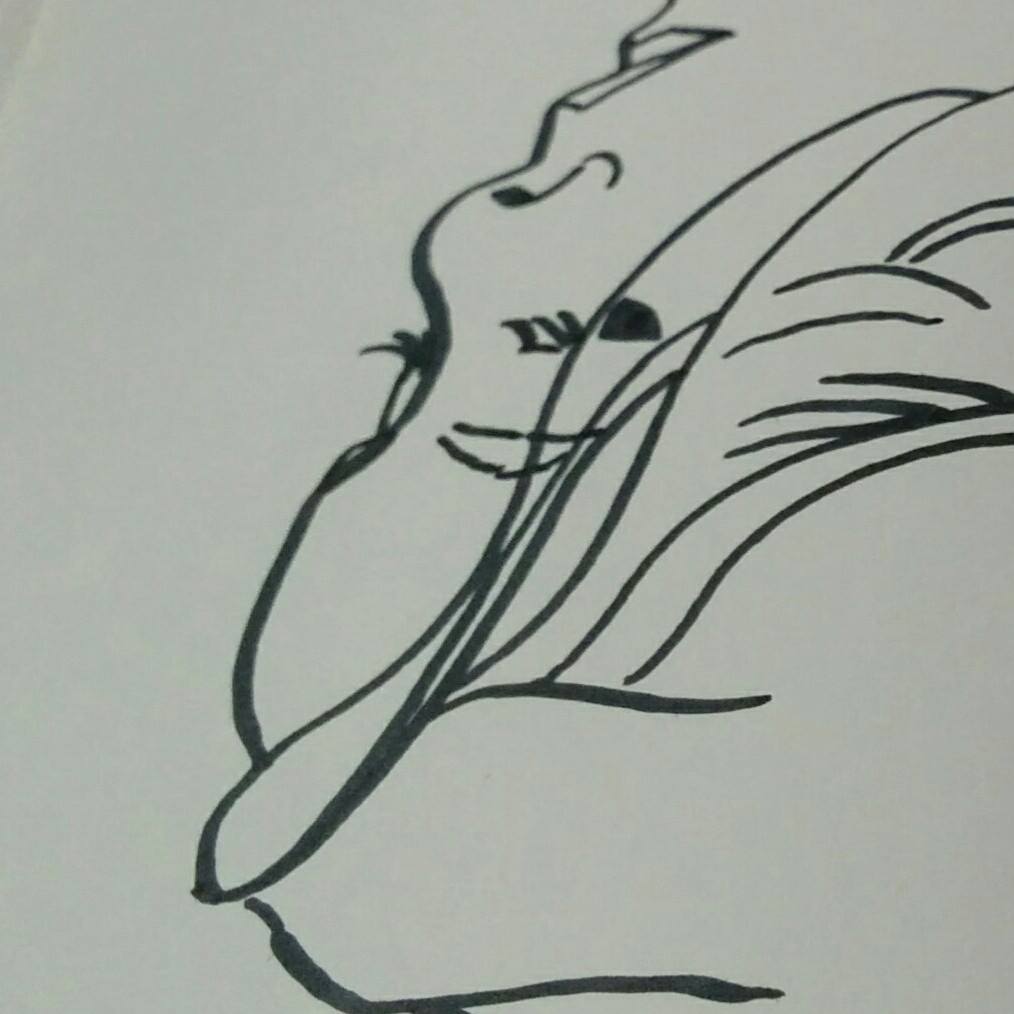 I have been a product designer in HRtech for years. I've worked for Lucca, UKG and I am currently Lead Product Designer at Skillup.

My main ambition is to make complex products simple to understand and enjoyable to use, putting the user at the center of my work process. I am also a big design system enthusiast.

You can check my resume on my Linkedin page.